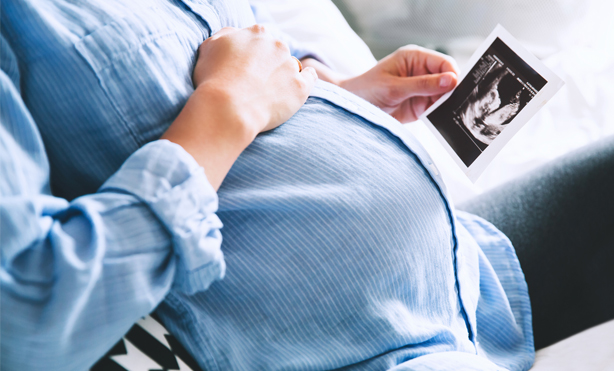 Introduction
In the last academic year, 47.39% of all days taken absent within our schools, academies and colleges were due to maternity. This demonstrates the real operational and financial challenges that maternity leave poses to education leaders.
Historically schools would need to purchase a staff absence insurance policy to cover maternity absences. Whilst this would provide the school with the peace of mind that they can recoup the costs of paying for a replacement teacher or engaging supply cover, they would often be left paying for an insurance policy which they neither want or need.
That's why at Harrington Bates, we now allow schools to purchase maternity cover as a standalone product. The cover works in exactly the same way as traditional maternity cover, but you do not need a staff absence insurance policy in place to purchase it.
Maternity related absence within schools
47.39%
The percentage of all days taken absent within schools, academies and colleges due to maternity.
291 days
The average length of a maternity absence in schools, academies and colleges.
£4,350
The average financial shortfall a school may experience when a member of staff takes maternity leave.
Reassurance through insurance
Our maternity policy will provide your school with the reassurance that should a member of staff become pregnant, you're covered.
In-house claims department
In the event of a maternity claim, we have a dedicated in-house claims department and one of the fastest claim settlement times in the industry.
Choose your cover level
Depending on the circumstances are preferences of your school, we allow you to choose a sum of your choice up to £10,000 per full-time teacher.
Health and wellbeing support
Your staff will access to a range of health and wellbeing services designed to assist during and after maternity leave, such as pre and post-natal counselling.
Cover for unknown pregnancies
Our standalone maternity policy includes cover for any unknown pregnancies conceived up to 30 calendar days before your policy start date.
Employee assistance helpline
Staff can access a 24-hour helpline service, giving them immediate access to counselling and advice on any physical or mental health issues they may be experiencing.
For more information, please get in touch and one of our Schools Team will be happy to assist you.
Maternity Deficit Calculator
One of the most common questions we're asked by schools is what lump sum benefit they need to select to cover the cost of maternity absences. To assist with this, we have developed a Maternity Deficit Calculator. This simple tool helps provide an indication of the shortfall that a school may experience when a member of staff takes maternity leave.
All you need to do is click on the download button, enter the member of staff's annual salary and your total deficit will be automatically calculated. This will provide an indication of the amount of lump sum benefit your school will require.
Download our calculator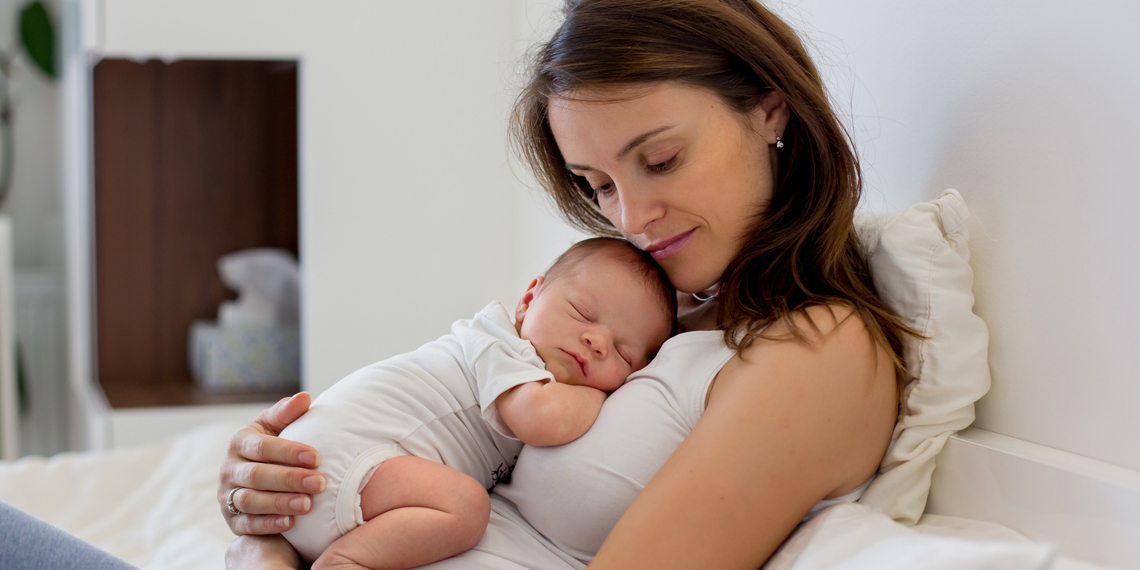 Please note: The deficit calculator is based upon the "2010 burgundy book" and government standard SMP figures, however we cannot predict individual school circumstances therefore it remains the school's responsibility to ensure the cover amount selected is sufficient.