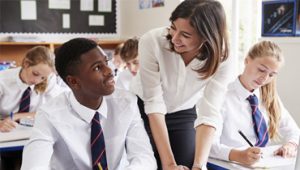 Get in touch
0800 862 0960
info@harringtonbates.com
Staff Absence Insurance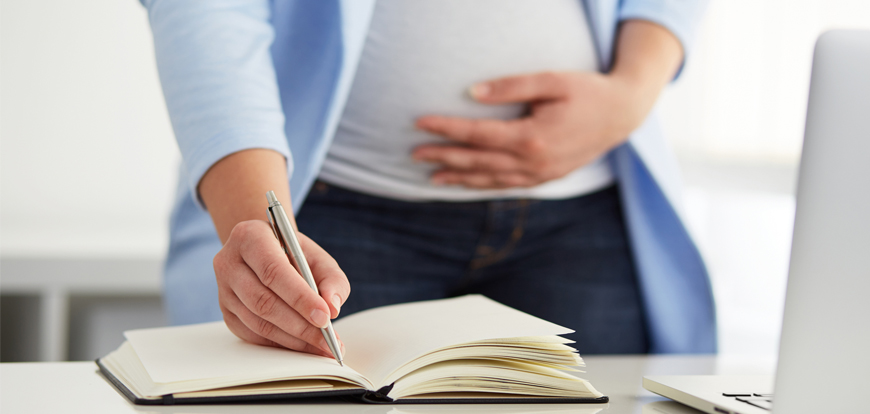 Maternity cover
In the last academic year, 47.39% of all days taken absent within our schools were due to maternity. This is more than twice the amount of time lost to stress, the next most prevalent absence cause.
Although the announcement of an impending birth is always something to celebrate, it can often be a worry for employers who may be left wondering what the impact will be on their school.
There's no denying that for schools and academies maternity leave presents real operational and financial challenges. Suddenly a key team member isn't there and there's no way to know if they're coming back, which makes it particularly hard to plan and budget for. Whilst National Insurance repays most of the absent teacher's salary, most schools need assistance to help pay for a replacement teacher or to engage cover from a supply agency.
The average length of a maternity absence is 291 calendar days. Providing cover for such a lengthy period of time can be expensive, with supply agency rates averaging between £125 and £140 per day.
It has therefore never been more vital to plan and budget for maternity related absences.
Our solution - Lump sum maternity benefit
To protect your school's staffing budget against the risk of maternity related absences, we give you the option to purchase independent lump sum maternity cover.
In the event that a member of staff is absent from work as a result of maternity, the cover will pay you a benefit of your choice up to £10,000, all in one go.
What's more, this maternity option now includes cover for any unknown pregnancies conceived up to 30 calendar days before your maternity policy start date. This is included at no additional cost.
Lump sum maternity benefit is provided under a separate policy and provider, which means if your school only requires maternity cover, it can now be purchased as a standalone policy.
For more information, please contact our team by calling us on 0800 862 0960 or email us at info@harringtonbates.com.
Simply tell us your required basis of cover and we'll provide you with an instant price