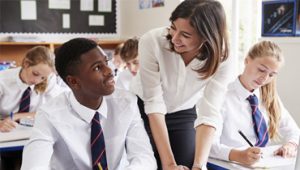 Get in touch
0800 862 0960
info@harringtonbates.com
About us
XL Catlin Insurance Company UK Limited
Innovators in the management of complex risks
A staff absence insurance provider's services become redundant without the support of a financially reliable and committed underwriter. Financially stable providers will offer policies from an insurer with a good credit rating. These ratings provided by independent agencies are an indicator of financial stability.
Our policy is underwritten by XL Catlin Insurance Company UK Limited, which operates under the AXA XL brand. AXA XL is one of the world's leading insurance organisations focused on P&C (non-life) insurance and reinsurance activities. Their companies have strong relationships with the world's leading global, regional and independent brokers.
XL Catlin Insurance Company UK Limited has the following financial strength ratings: Standard and Poor's AA-, A.M Best A+, demonstrating its financial strength. XL Catlin Insurance Company UK Limited is authorised by the Prudential Regulation Authority (Firm Reference No. 423308) and regulated by the Financial Conduct Authority.
Our relationship with XL Catlin Insurance Company UK Limited means our clients will benefit from the support of a financially stable and flexible insurer, as well as enjoying the protection of the Financial Services Compensation Scheme (subject to qualifying criteria) in the unlikely event that XL Catlin Insurance Company UK Limited becomes unable to meet its commitments. It also allows our schools to rest assured that we have the financial strength and security to settle all claims covered by our policy swiftly, without putting their funding at risk.
Harrington Bates is authorised by XL Catlin Insurance Company UK Limited to issue policies, administer them and settle claims on their behalf.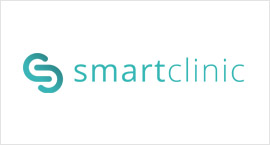 Smart Clinic
Education specific health and wellbeing support
At Harrington Bates, we believe in promoting a healthy and happy environment in the workplace. Occupational health services are a great way to help with this and provide schools with the support they need to fulfil their duty of care as an employer, whilst boosting morale amongst their employees.
We are proud to announce a new partnership with Smart Clinic, an industry leading provider of occupational health and wellbeing services. Smart Clinic work exclusively within the education sector which means they have the relevant expertise to help our schools staff with any personal or professional, physical or mental issues they may encounter.
Our schools staff now have complimentary access to specialist around-the-clock counselling services, occupational health assessments, stress coaching and much more.
Simply tell us your required basis of cover and we'll provide you with an instant price