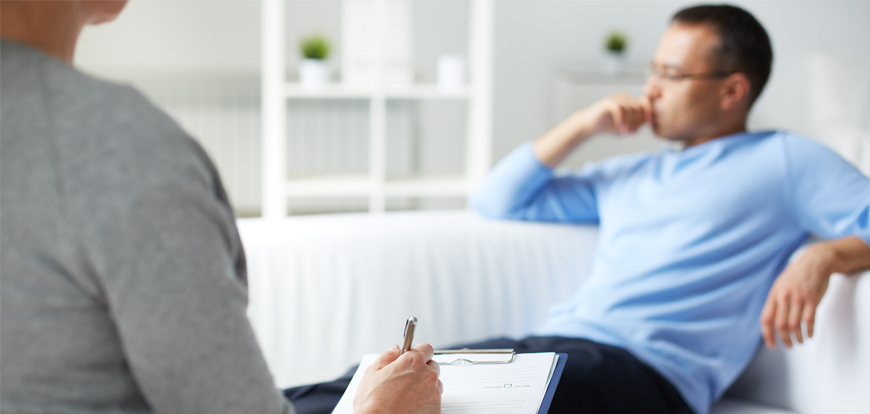 At Harrington Bates, we believe in promoting a healthy and happy environment in the workplace.
Providing occupational health services are a great way to help with this and ensure that our schools can be as effective as possible with protecting their employees' health and wellbeing. Through occupational health management of employee's physical and mental health issues, early intervention and clinician assistance has widespread operational benefits, such as:
•    Improved staff motivation, performance and job satisfaction
•    Better staff attendance and reduction in staff absences
•    Identification of reasons for non-attendance, trends and patterns, allowing the opportunity to take preventative and corrective action
•    Aid staff retention and enhance the public image of your school, making it more attractive as an employer
•    Reduced risk and cost of litigation
As part of our new staff absence insurance policy, we have introduced a range of market-leading occupational health services to help our schools staff with any personal or professional, physical or mental issues they may encounter. These are included at no additional cost to your policy.
24-hour helpline
As part of our OH support package, every insured member of staff will have unlimited access to a 24-hour helpline. As well as giving access to emergency mental health support, there's also a range of practical day-to-day advice available. Your school's staff will be able to speak to a legal advisor, gain financial information and speak to health professionals for any lifestyle and wellbeing advice.
Occupational health assessments
One of the first steps in identifying a health issue and developing a support plan is an occupational health assessment. This will be an in-depth investigation into a known issue, followed by suggestions on how the member of staff can be supported through their period of physical or mental ill health.
These assessments will offer your school valuable insights into the cause of the illness, the severity of the symptoms, their fitness for work and any support systems that can be put in place. These are conducted over the telephone or using a unique video-conferencing platform and are carried out by an occupational health advisor.
Pre-placement screenings
Before an employee begins working in their new role for your school, it's important to ensure that any health risks are addressed and subsequent measures are put in place to support employees. A pre-placement screening will help you with this, and advise on whether an employee is fit for work and requires any adjustments.
Counselling
Your insured members of staff will have access to specialist counselling for a range of issues. This gives your staff someone to talk to who'll remain impartial and help them to work through their issues such as bereavement, depression or relationship problems. All information will be treated completely confidentially giving your staff peace of mind that there is always someone available who they can talk to and trust.
Physiotherapy
Treatment will be used to restore movement and function when an insured member of staff is affected by injury, illness or disability. Physiotherapy consultations are available face-to-face or remotely via an online webcam service.
Virtual GP service
Your staff will be able to see a GP from their place of work or from the comfort of their own home. With hundreds of appointments available every day, they'll be able to see a fully qualified doctor almost instantly. All they need is an iPhone, Android phone, compatible tablet or computer with web access.
Stress coaching
We know that work comes with occupational hazards, one of which is stress. This can take many different forms with varying levels of severity, and in some instances can become a serious problem. Stress coaching will offer staff a series of tips and techniques to ensure they don't find their levels of stress becoming unmanageable.
Simply tell us your required basis of cover and we'll provide you with an instant price