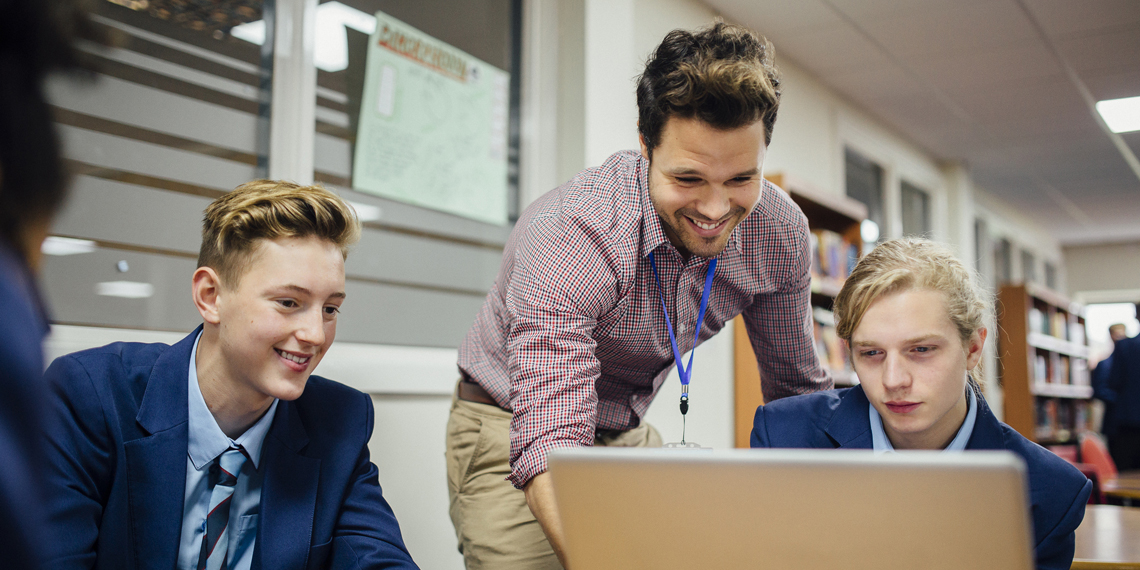 About us
We have an established reputation of supplying specialist staff absence insurance to schools, academies and colleges throughout the UK.
At Harrington Bates, we are proud to be one of the longest-standing providers in the sector. This longevity has given us the expertise and knowledge of what schools want from their insurance provider, and the understanding of how we can best deliver that.
As a result, we have a nationwide portfolio of schools who trust us to provide them with a relevant, trustworthy and financially secure absence management solution.
Why choose Harrington Bates?
Experience
As one of the longest-standing providers in the sector, we have extensive experience of helping schools in this area of planning.
Reputable
We have a reputation of providing flexible insurance solutions which really make a difference to our customers.
Independent specialists
We only work in the education sector. This ensures our policy is relevant and covers claims you would expect to be paid.
We place huge emphasis and importance on the customer service our schools receive.
By putting the school at the heart of everything we do, working to continually improve the quality of service we provide and incorporating sustainable and responsible business practices into our services, we aim to meet the needs and expectations of our customers now and in the future. We want to build relationships that are based on trust and satisfaction so that our policy holders have no hesitation in recommending us to others. A key component of this is having a simple and easy to manage claims process, handling claims in a timely manner and paying all valid claims without exception.
Our vision
Our goal is to be the UK's most innovative, best performing and trusted staff absence insurance provider.
Our strategy is to bring differentiated, high-quality and needed staff absence management services to as many schools, academies and colleges throughout the UK as possible.
Transparency
From our employees to our technology, our business model to our pricing: transparency is a fundamental value that extends to all facets of our company.
Integrity
We treat everyone in a fair and honest manner and comply with all applicable laws, regulations and industry best practices.
Customer centricity
We put our customers at the heart of everything we do.