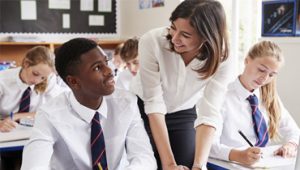 Get in touch
0800 862 0960
info@harringtonbates.com
Staff Absence Insurance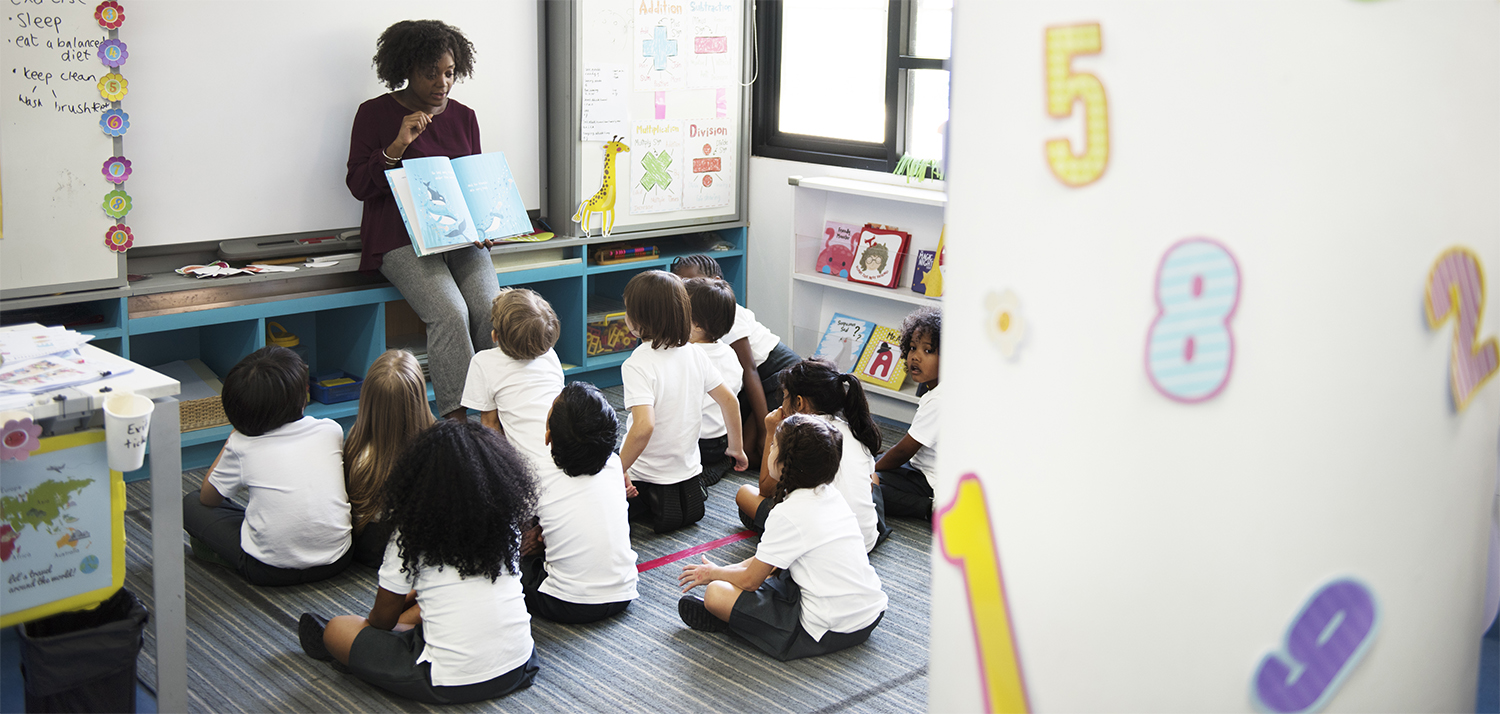 Standard features of our insurance
At Harrington Bates, we offer cover for the absence types most likely to affect our schools' staff.
It is easy to ignore less prevalent absence types for the simple reason that they occur less frequently. However, the length of these absences is often significantly longer, which can cause a huge strain on a school's staffing budget. To address this, we offer a wide-reaching policy which recognises such absence types and includes cover for them as standard. Whether your staff are absent due to adoption, bereavement or jury service, we've got you covered.
What's more, unlike many providers we don't apply additional excess periods for these absences, providing your school with greater value and more money when you claim.
Taking out a policy with us will ensure that your school will benefit from the following policy features, included as standard:
•      Self-certify up to 10 working days of absence
•      Expert claims support service and generous time limits
•      Cover for compassionate leave
•      Cover for maternities conceived before your policy start date
•      Cover for pregnancy related sickness up to 24 weeks
•      No chronic conditions exclusions
•      Committed in-house claims department
•      Claims made by BACS payment
•      One of the fastest claim settlement times in the industry
•      Bereavement and bereavement reaction cover
•      Policies from a panel of financially secure insurers 
•      Option of an annual, continuous or multi-year policy
•      Cover for phased returns
•      Cover for paternity and adoption leave
•      Cover for attending court as a witness or juror
•      Stranded staff cover
•      No exclusions for absence caused by an adverse Ofsted report
•      Cover for attending LEA training days or official union duties
•      Cover for interrupted claims
•      Specialist health and wellbeing support service
•      24-hour counselling helpline
•      Occupational health assessments
•      Counselling and physiotherapy
•      Pre-placement screening
•      Stress coaching
•      Virtual GP service
•      Choose any daily benefit up to £300
•      Choose any waiting days from zero to 30
Simply tell us your required basis of cover and we'll provide you with an instant price